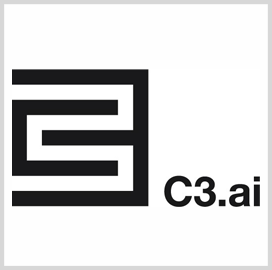 Artificial intelligence
C3 AI to Support US Air Force Crowd-Sourced Flight Data Program
The U.S. Air Force has awarded a contract to C3 AI for mission-critical artificial intelligence applications in support of the Crowd-Sourced Flight Data Program, a 59th Test and Evaluation Squadron initiative aimed at providing warfighters with software-defined capabilities.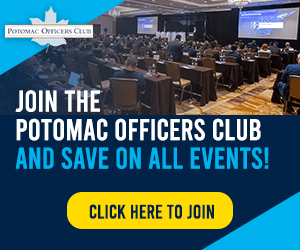 The 59TES is based in Nellis Air Force Base in Nevada and is in charge of managing weapon system testing.
Working alongside Intelligent Waves and the 59TES, C3 AI will develop AI programs that utilize high-fidelity data aboard test and operational aircraft. Such efforts are meant to accelerate Crowd-Sourced Flight Data implementation on F-35A aircraft.
Thomas Siebel, CEO of C3 AI, explained that emerging threats develop too fast for conventional weapon system testing to keep up, necessitating initiatives such as Crowd-Sourced Flight Data.
The program has yielded developments in data collection, compute and networking. One new capability involves rapid detection and mitigation of anomalies in fielded weapon systems before combat use, C3 AI said Thursday.
Intelligent Waves won a $99.9 million indefinite-delivery/indefinite-quantity contract from the Air Force earlier in 2023 to support the Crowd-Sourced Flight Data program by supporting 59TES data extraction and processing efforts. The deal calls for hardware and software integration services to enable data downloads from aircraft that carry Quick Reaction Instrumentation Packages.
Category: Digital Modernization
Tags: 59th Test and Evaluation Squadron artificial intelligence C3.ai contract award Crowd Sourced Flight Data Program digital modernization Intelligent Waves US Air Force