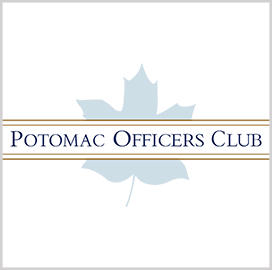 Renewable energy
technology
CA Goudey & Associates Collaborating With RISE Robotics to Harness Wave Energy
Energy Secretary Jennifer Granholm announced that C.A. Goudey & Associates in collaboration with RISE Robotics will receive a Small Business Research and Development Award to extract wave energy using the Variable Displacement Spar Buoy. Through its funding program, the Department of Energy hopes to turn science and technology breakthroughs into viable products and services that would benefit Americans, C.A. Goudey & Associates said Thursday.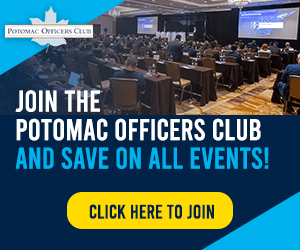 In a statement, the marine engineering company said it will receive almost $200,000 in Phase I funding for the further development of its VDSB, which is touted as a key component in its innovative seaweed farming system.
Engineer Clifford Goudey said offshore seaweed farms have great potential in the nation's food and energy future but power is needed to monitor the crop and maintain communications back to shore. He explained that harnessing wave energy through VDSB technology provides an effective solution to generating that needed power.
For its part, RISE Robotics will contribute to the effort by making available its fluid-free, electromechanical alternative to hydraulic cylinders. The company's RISE Cylinder product will address the battery-electrification problems inherent in hydraulic systems by enabling regeneration and delivering hydraulic-like forces at unprecedented efficiency, precision, speed, and weight.
Kyle Dell'Aquila, RISE Robotics co-founder and chief of industrial design, said that the technology his company offers is the most economical way to tap the ample potential energy within moving tides. It was explained that the collaboration with CA Goudey also seeks to evaluate and document the ability of the RISE Cylinder to efficiently capture wave energy to power the VDSB system.
CA Goudey said that Sandia National Laboratories, Magnecon and Alaska Ocean Farms are also collaborating on the project.
Category: Federal Civilian
Tags: CA Goudey & Associates Department of Energy federal civilian Jennifer Granholm RISE Robotics small businesses Steve Binkley