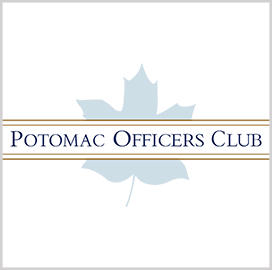 Mandrake II program
CACI, DOD Complete Demonstration of Space-Based Optical Communications
CACI International announced that it has completed a demonstration of a space-to-space optical communications capability in low-Earth orbit for the Department of Defense.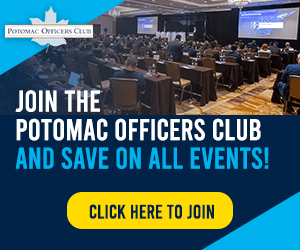 The test was a part of the Mandrake II program, which is aimed at building the algorithms needed to maintain high-speed communication links between future military satellites.
Mandrake II is a technology risk reduction effort with the participation of the Defense Advanced Research Projects Agency, the Space Development Agency and the Air Force Research Laboratory's Space Vehicles Directorate, CACI said.
According to CACI, the algorithms will enable DARPA's upcoming Blackjack as well as the SDA's Transport and Tracking Layer constellations.
The test used the CrossBeam free-space optical terminals developed by SA Photonics, an optical communications technology company that CACI acquired in December 2021.
CACI said that the acquisition created a combined portfolio of resilient communications terminals for LEO and geosynchronous orbit.
During the test, on-orbit CrossBeam terminals established links between satellites designed for the DOD's proliferated LEO National Defense Space Architecture.
Mustafa Veziroglu, the chief operating officer of CACI SA Photonics, said that the second-generation CrossBeam is ready to move into volume production at manufacturing sites in California and Orlando.
"We are proud to support the customer mission with this proliferated LEO class of low SWaP-C optical communication terminal," Veziroglu added.
CACI President and CEO John Mengucci, a three-time Wash100 winner, said that the company will continue working with its clients to build more secure satellites in a contested space domain.
Category: Space
Tags: AFRL CACI CrossBeam DARPA demonstration John Mengucci LEO Mustafa Veziroglu optical communications SA Photonics space