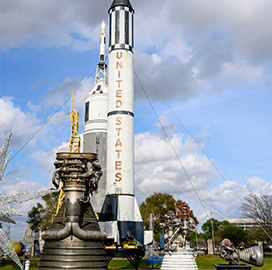 NASA contract award
CACI Federal to Support Johnson Space Center Under $150M NASA Contract
CACI Federal has secured a 55-month, single-award, indefinite-delivery/indefinite-quantity NASA contract to support the Johnson Space Center Engineering Directorate in Houston, Texas, with software technology, simulation and related services. Task orders issued under the Simulation and Software Technology III contract are to have a maximum value of $150 million, NASA said.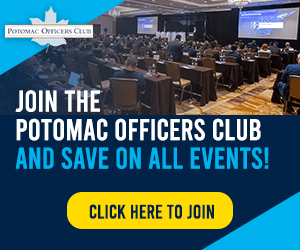 Johnson Space Center is the space agency's administrative body for spaceflight projects and serves as a hub for astronauts. It manages the International Space Station, Orion, Commercial Crew and other programs that involve human space travel.
Multiple companies support the JSC's various requirements. Science Applications International Corp. recently secured a five-year, $170 million deal under the Systems and Software Assurance Services II contract to conduct testing and maintenance work.
SAIC previously won a $27.3 million contract to support an aircraft operations tool used by JSC's Flight Operations Directorate.
In July 2022, Jacobs Engineering Group obtained a potential 10-year, $3.9 billion contract extension for the JSC Engineering, Technology, and Science II contract. The company was tasked with providing various products and services for the Engineering and Exploration Integration and Science directorates.
Jacobs tapped ERC to deliver engineering design, technology development, testing and facility maintenance support to the JSC directorates under the JETS II deal.
ERC and Jacobs are long-time contractors with NASA with the former providing support services since 1989.
Category: Space
Tags: CACI Federal contract award Johnson Space Center NASA Simulation and Software Technology III space