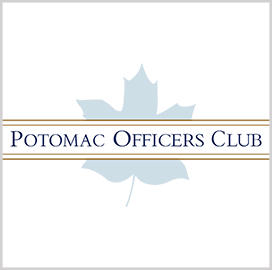 CACI
CACI Lands $447M NSA Contract for SIGINT, Cybersecurity Technology
CACI International has been awarded a $447 million contract to provide process and mission technology to the National Security Agency. The single-award contract has a five-year period of performance.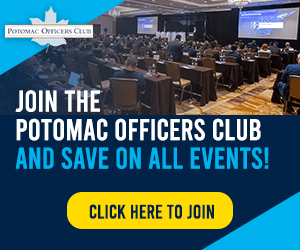 The technologies will support the agency's signals intelligence and cybersecurity missions that government decision-makers rely on for actionable intelligence, including information used for protecting critical networks, CACI said Monday.
CACI President and CEO John Mengucci, a two-time Wash100 awardee, said the award continues the company's long-standing work supporting the NSA's cryptology, signals intelligence and network operations missions.
The NSA is responsible for global monitoring, collection and processing of information and data for intelligence and counterintelligence purposes.
Lawmakers called on the NSA to help in the government's response to the Russia-linked SolarWinds hack, which compromised the networks of at least nine federal government agencies and more than a hundred American companies, CyberScoop reported.
The NSA recently appointed Rob Joyce, a long-time agency employee and a 2018 Wash100 winner, to the role of director of cybersecurity.
Joyce now leads the NSA Cybersecurity Directorate tasked with protecting the Department of Defense, National Security Systems and the defense industrial base from cyber threats.
CACI is an information technology and services company headquartered in Arlington, Virginia. The company was also recently awarded a spot on the Defense Intelligence Agency's $12.6 billion Solutions for IT Enterprise III contract vehicle.
With the spot on the 10-year contract, CACI may now vie for task orders aimed at supporting the IT requirements of the DIA and the National Geospatial-Intelligence Agency.
Category: Cybersecurity
Tags: CACI CACI International contract cybersecurity information technology Intelligence Community John Mengucci National Security Agency NSA NSA Cybersecurity Directorate Rob Joyce single award SITE III SolarWinds Wash100