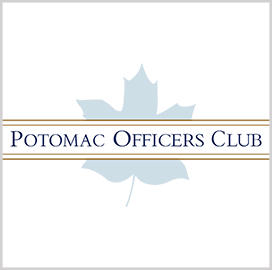 Contract award
CACI Secures $174M Navy Ship Support Services Task Order
CACI International has secured a $174 million task order for naval ship support services that would improve fleet safety, reliability and readiness.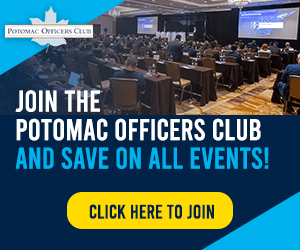 The company will provide the U.S. Navy Military Sealift Command with expertise and solutions to enhance ship machinery, systems, equipment and performance while reducing costs. Work under the task order includes research, analysis and development that will support the command's machinery and structural maintenance program.
Work will be performed in Washington, D.C., and Norfolk Virginia. Deployments will also be made to different shipyards across the globe, CACI said Thursday.
Specific tasks to be performed are Reliability, Availability, Maintainability and Safety, quality, and life extension engineering research, development, test and evaluation; lifecycle engineering RDT&E; quality assurance planning and analysis, and condition-based maintenance research and analysis.
John Mengucci, president and CEO of CACI and a 2022 Wash100 winner, said the company will ensure that MSC will have the readiness and effectiveness it needs to execute global logistics, sealift and specialized missions.
The task order was awarded under the Department of Defense Information Analysis Center's multiple-award contract vehicle. Orders under the DOD IAC MAC are designed to enhance the Defense Technical Information Center.
CACI offers C4ISR, digital solutions, engineering, enterprise IT and mission support services to clients in the defense, national security and government sectors. It is headquartered in Reston, Virginia.
Category: Defense and Intelligence
Tags: CACI International contract award Defense and Intelligence fleet readiness John Mengucci RDT&E US Navy Military Sealift Command