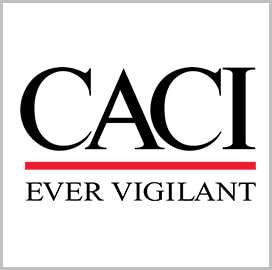 Contract award
CACI Secures $209M Naval Forces Logistics Support Contract
The U.S. Fleet Forces Command has awarded CACI a five-year, $209 million prime contract for global logistics and technical training support for Naval Forces Logistics.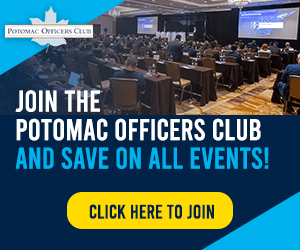 Under the contract, CACI will provide mission software and modern capabilities to support cross-domain military operations. Work under the contract will ensure that Navy personnel will have access to analysis and problem-solving, computer systems and software installation and setup, database and system administration, financial management and other capabilities, CACI said.
John Mengucci, president and CEO of CACI and a four-time Wash100 winner, said the contract award builds on over half a century of work with the Navy and would ensure that the service's global logistics and training programs would "evolve and modernize."
The Navy award is one of several contracts CACI has won in recent months.
In late July, CACI NSS was awarded a $5.7 billion blanket purchase agreement for the first wave of the Enterprise Information Technology as a Service program. Under the contract, CACI NSS was tasked with leading small business partners to transition to the Department of the Air Force's enterprise IT delivery model.
In February, CACI Federal won a 55-month, $150 million contract to provide software technology, simulation and other related services to the Johnson Space Center Engineering Directorate.
Category: Defense and Intelligence
Tags: CACI contract award Defense and Intelligence John Mengucci Naval Forces Logistics technical support US Fleet Forces Command