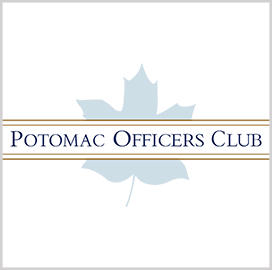 Technical support
contract
CACI Secures Prime Spot on Navy's $575M Technical Support Services Contract
The U.S. Navy has awarded CACI International a prime position on its six-year, $575 million maximum-value Technical Support Services contract.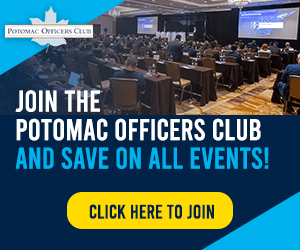 Under the multiple-award, indefinite-delivery/indefinite-quantity contract, CACI will help the service transform the MyNavy HR information system. The Reston, Virginia-based contractor will also support MyNavy HR's enterprise technology architecture, portfolio and data management, business process engineering, government operations and operational performance. Efforts under the IDIQ will ensure sailor readiness, CACI said Tuesday.
The Navy TSS contract supports manpower, personnel, training and education efforts. It was awarded by the U.S. Deputy Chief of Naval Operations.
John Mengucci, the president and CEO of CACI and a 2021 Wash100 winner, said the company has over 25 years of experience in supporting MPT&E activities and added that the IDIQ will support the contractor's goals of hiring, developing and retaining qualified personnel. He added that the company's personnel will ensure that sailors will have access to critical information whenever they need it.
CACI offers digital solutions, C4ISR, cyber, engineering, enterprise information technology and mission support services to defense and federal government clients. It recently received a U.S. Air Force contract to develop multi-spectral laser technology for electro-optic sensors and received all 10 prime contracting spots on the General Services Administration's ASTRO contract.
MyNavy HR is a platform that organizes sailor recruiting, development and distribution. It allows servicemen to locate travel orders, identify career advancement opportunities and use training resources.
Category: Defense and Intelligence
Tags: CACI contract award Defense and Intelligence John Mengucci MyNavy HR Navy Technical Support Services contract