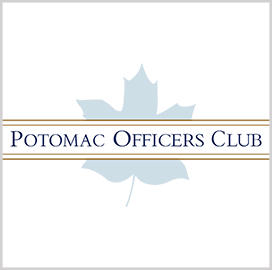 CACI International
CACI Selected for Defense Intelligence Agency's SITE III Contract Vehicle
CACI International has been awarded a spot on the Defense Intelligence Agency's $12.6 billion Solutions for Information Technology Enterprise III contract vehicle.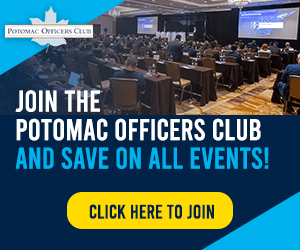 Under the terms of the 10-year contract, CACI will vie for task orders to support the IT requirements of the DIA and the National Geospatial-Intelligence Agency. The award represents largely new business opportunities for the company.
The SITE III contract covers IT services to facilitate the agencies' modernization efforts, including cybersecurity, application development and sustainment, connectivity and network services and enterprise computing and cloud services, CACI said.
In a statement, CACI President and Chief Executive Officer John Mengucci, a 2021 Wash100 winner, welcomed the opportunity to continue supporting both the DIA and NGA.
CACI is one of 144 companies that secured a spot on the multi-billion dollar contract. Out of the awardees, 107 are small businesses.
The SITE III contracting pool includes Accenture Federal Services, Advanced Systems Development, AT&T, BAE Systems Technology Solutions & Services, Booz Allen Hamilton, Braxton-Grant Technologies, CyberPeak Innovations, Data Systems Analysts, Deloitte, DKW Communications, Enhanced Veterans Solutions, Federated IT, General Dynamics Information Technology, iNovex Information Systems and Jacobs Technology.
SITE III doubles the ceiling and period of performance of the preceding Enhanced Solutions for Information Technology Enterprise contract.
E-SITE was valued at $6 billion and had a five-year period of performance. It was awarded in 2015 to 50 contractors.
Category: Digital Modernization
Tags: CACI Defense Intelligence Agency DIA digital modernization John Mengucci National Geospatial-Intelligence Agency SITE III contract Solutions for Information Technology Enterprise