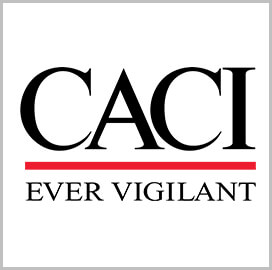 Military capabilities
support
CACI Secures Potential $917M AFRL Contract for Continued C5ISR Support
The U.S. Air Force Research Laboratory has awarded CACI International a potential five-year, $917 million contract for C5ISR capabilities enhancements.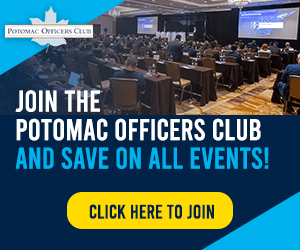 Under the contract, CACI will continue providing software lifecycle support and systems engineering to support AFRL's performance, research and development capabilities and data gathering. Specifically, the company will implement Agile and adaptable processes to develop mission software and data analysis capabilities that enhance C5ISR-related information dissemination, information security and decision-making.
The contract supports the Air Force and the Intelligence Community, CACI said.
CACI has been providing various support services to the U.S. armed forces in recent months.
In August, the company won a five-year, $125 million U.S. Navy contract to provide full C5ISR lifecycle support to the Naval Air Warfare Center Aircraft Division. Under the contract, CACI was tasked to provide rapid prototyping, engineering and design, fabrication and solutions integration services.
In July, the U.S. Fleet Forces Command awarded CACI a five-year, $209 million contract to provide global logistics and technical training support to the Naval Forces Logistics.
Category: Digital Modernization
Tags: Air Force Research Laboratory C5ISR CACI International contract award digital modernization lifecycle support software modernization systems engineering