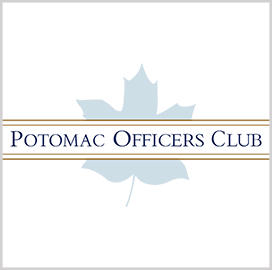 Enabling critical
communications
CACI Wins $138M Task to Provide ICE With Engineering, Maintenance Support
Virginia-headquartered CACI International announced that it has been awarded a $138 million single-award mission expertise task order to continue providing Tactical Communications engineering and maintenance support services to U.S. Immigration and Customs Enforcement. The latest deal was awarded under the ICE's TACCOM II indefinite-delivery, indefinite-quantity contract, CACI said Monday.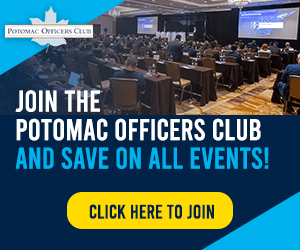 In a statement, CACI said that its role in the TACCOM program calls for providing critical voice communications capabilities for the ICE mission. The task order will also see the firm providing system lifecycle development and maintenance activities in accordance with the Department of Homeland Security's system engineering lifecycle.
John Mengucci, CACI's president and chief executive officer, said his company is committed to supporting federal law enforcement officers and first responders who are charged with national security. The two-time Wash100 awardee added that decades of developing and supporting tactical communications enable CACI to deliver the most advanced technologies and capabilities.
More specifically, CACI said it will provide preventative and corrective maintenance for fixed infrastructure sites throughout the U.S. and rapid response for any outages affecting portable and mobile radios used by ICE personnel. The firm added that it will also support the agency's modernization efforts through financial and program management support.
CACI further said that the latest task order was awarded in the first quarter of its fiscal year 2022. It was explained that TACCOM II is available for use by DHS and its components including ICE, Immigration and Customs Enforcement, the Coast Guard and other agencies. The contract's objective is to provide the authorized users with a flexible contract vehicle to support how they plan, design, implement, maintain and decommission their various field communications solutions.
Category: Federal Civilian
Tags: CACI contract award federal civilian Immigration and Customs Enforcement tactical communications