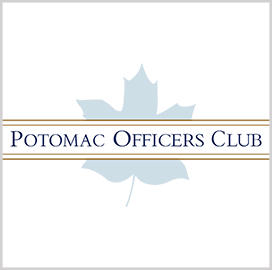 Cyber and EW contract
CACI Wins $82M Army Contract for Cyber, Ground EW Support
The U.S. Army has awarded CACI International an $82 million contract to continue supporting cyber and ground electronic warfare missions.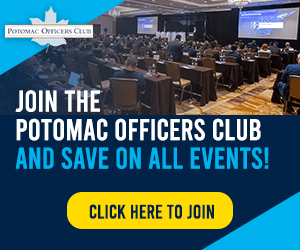 The contract was awarded by the Electronic Warfare Air/Ground Survivability Division of the Command, Control, Communications, Computers, Combat Systems, Intelligence, Surveillance and Reconnaissance Center.
Work on the four-year deal will involve monitoring, analyzing and developing complex technology tools and systems to counter evolving threats, CACI said in a statement.
Experts from the company will be responsible for providing analysis that will help ensure that systems under the Army explosive ordnance disposal electronic countermeasure systems provide maximum protection.
Additionally, CACI technicians and engineers will support compatibility testing activities with new and legacy C5ISR systems. The tests aim to identify system vulnerability and compatibility issues with other Army EW or tactical communication systems.
In a statement, CACI President and Chief Executive Officer John Mengucci said that under the contract, the company will bring its expertise in software-enabled tools to help the Army secure critical systems and accelerate decision-making during battlefield operations.
The company employs around 23,000 people specializing in providing technology that addresses enterprise and mission challenges faced by customers.
Mengucci has been leading CACI since 2019, when Kenneth Asbury left his post as CEO and president.
Category: Defense and Intelligence
Tags: C5ISR Center CACI cyber Defense and Intelligence electronic warfare EW EWAGS John Mengucci system vulnerability tactical communication US Army