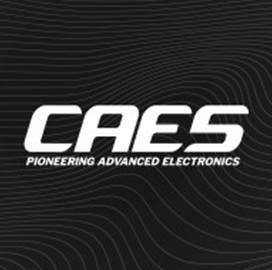 Modular Open
System Approach
CAES 3U RF Converter Selected for Air Force Mirage Pod Demonstration
The U.S. Air Force will assess CAES' 3U wideband radio frequency converter during the Mirage airborne electronic warfare pod demonstration. The converter was developed based on the Modular Open System Approach and the Sensor Open Systems Architecture standard.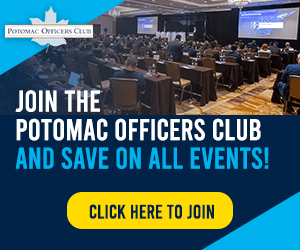 It enables two channels of fast tuning and wideband frequency conversion in a single 3U slot and is available in three configurations. The product also has polarization-diverse cross-notch antennas designed for signal reception and transmission and electronic attack applications, CAES said.
According to Jacob Hardegree, tech adviser for EW and avionics division of the Air Force Life Cycle Management Center's Agile Combat Support Directorate, the CAES 3U converter was selected for the initial Mirage pod experiment slated to begin this summer because it allows direct integration into USAF's existing ruggedized SOSA chassis. He explained that the Mirage Pod aims to accelerate the fielding of EW capabilities aligned to open architecture standards to programs of record.
Georgia Tech Research Institute has received the CAES 3U converter for integration into the demonstration.
Category: Defense and Intelligence
Tags: 3U converter CAES Defense and Intelligence electronic warfare Mirage pod US Air Force