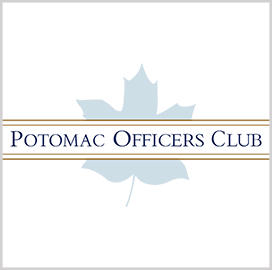 CMMC assessor exam
CAICO Introduces Certification Exam for Qualified CMMC Assessor Candidates
The Cybersecurity Assessor and Instructor Certification Organization has launched an exam designed to assess the Cybersecurity Maturity Model Certification framework knowledge of qualified CMMC assessor candidates. CAICO put the Certified CMMC Professional exam under beta test from August to September to ensure exam items can verify whether candidates understand how the cybersecurity certification system should be implemented to perform an effective evaluation of contractors across the defense industrial base. The CCP exam can be accessed through approved licensed training providers, which can be found on the Cyber AB Marketplace, CAICO said.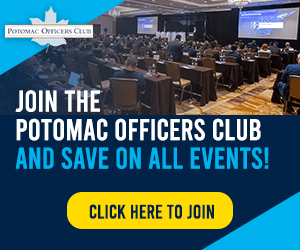 According to Kyle Gingrich, CAICO's interim executive director, the CCP exam supports an individual's journey to becoming a CMMC assessor or instructor and provides several career opportunities.
CAICO is a Cyber AB subsidiary established in September functioning as an independent legal entity responsible for developing and managing the training and certification programs for cybersecurity professionals within the CMMC ecosystem. In a press release, the Cyber AB said spinning out CAICO stems from the International Standards Organization principle that accreditation bodies "must not be involved in the proficiency testing and/or certification of individuals who engage in activities under its accreditation authority."
In August, the Department of Defense began voluntary CMMC assessments ahead of the formal implementation of the framework. The CMMC program was originally scheduled for implementation in 2021 but was canceled due to concerns that the assessment methods would be cost-prohibitive. Negative comments on the framework prompted the DOD to revise the model, leading to the creation of CMMC 2.0. The department is now in the rulemaking process and expects to finalize interim rules by March 2023.
Category: Cybersecurity
Tags: CAICO Certified CMMC Professional Cyber AB cybersecurity Cybersecurity Maturity Model Certification Kyle Gingrich