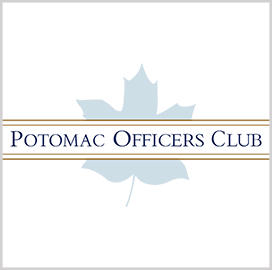 Partnership
CalypsoAI Teams With ECS to Develop Trustworthy AI Solutions for Government
CalypsoAI and ECS have formed a partnership to support the advancement of safe and secure artificial intelligence infrastructure across the U.S. federal government. Neil Serebryany, CEO and founder of CalypsoAI, said that the partnership was born out of a need to ensure trust and transparency in the AI-enabled capabilities currently in high demand among civil servants, intelligence professionals and warfighters alike.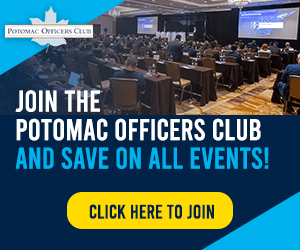 Under the partnership, CalypsoAI, a Silicone-valley startup, will use its AI safety and security software to expand ECS' testing capabilities for government customers. ECS will be provided with proprietary capabilities for trustworthy model development, and cutting-edge novel testing and evaluation, CalypsoAI said Tuesday.
The collaboration between the two companies is expected to accelerate the deployment of trusted and responsible AI across federal agencies, such as the Department of Defense, the Department of Homeland Security, the Department of Health and Human Services. Serebryany said his company looks forward to deploying its AI security technology across ECS' AI platforms to offer federal agencies with products that support their missions responsibly, from technology development through deployment
Serebryany said that AI safety and security is a priority issue for senior government leaders, including Deputy Secretary of Defense Kathleen Hicks. In May, Hicks released a memo articulating the imperative for the DoD to create a responsible AI framework to support safe and secure AI development and deployment.
For his part, Aaron Burciaga, vice president of data & artificial intelligence at ECS, said the partnership will help ensure the delivery of adaptive solutions for responsible data operations, explainable algorithms, and secure environments to support the ongoing digital revolution in federal government, centered on information technology and intelligence technology.
CalypsoAI was founded in 2018 by DoD and Defense Advanced Research Projects Agency veterans seeking to accelerate AI applications for national security.
Category: Digital Modernization
Tags: Aaron Burciaga artificial intelligence CalypsoAI digital modernization ECS Kathleen Hicks Neil Serebryany