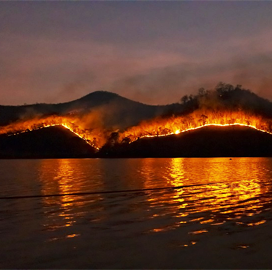 Emergency response
Canada to Combat Wildfires Using US Defense Department Satellite Data
The Department of Defense will provide Canada with real-time satellite and sensor data to support wildfire identification and response efforts. Adam Hodge, a spokesperson for the U.S. National Security Council, stated that DOD analysts will share that information as part of an agreement between U.S. and Canadian fire authorities.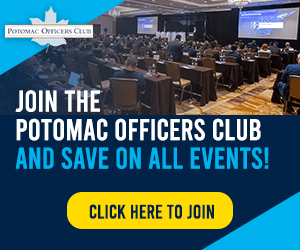 Hodge added that the White House would send additional federal and state firefighters and resources to Canada. Over 600 U.S. firefighters have already been deployed, U.S. News reported Friday.
NASA and the National Oceanic and Atmospheric Administration have prioritized wildfire management in recent years with both agencies enlisting the commercial and academic sectors to provide observation capabilities.
In January, NASA announced that it would fund a Harvard University proposal to test an imaging and particle detector system for measuring the spread of wildfires. The technology will be flown on a high-altitude balloon owned by Aerostar.
Meanwhile, NOAA awarded a research and development contract to Acme AtronOmatic in 2022 to enhance a satellite-powered weather app to detect wildfires better.
Category: Space
Tags: Adam Hodge Canada satellite satellite data space US Defense US News wildfire detection