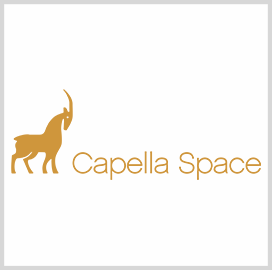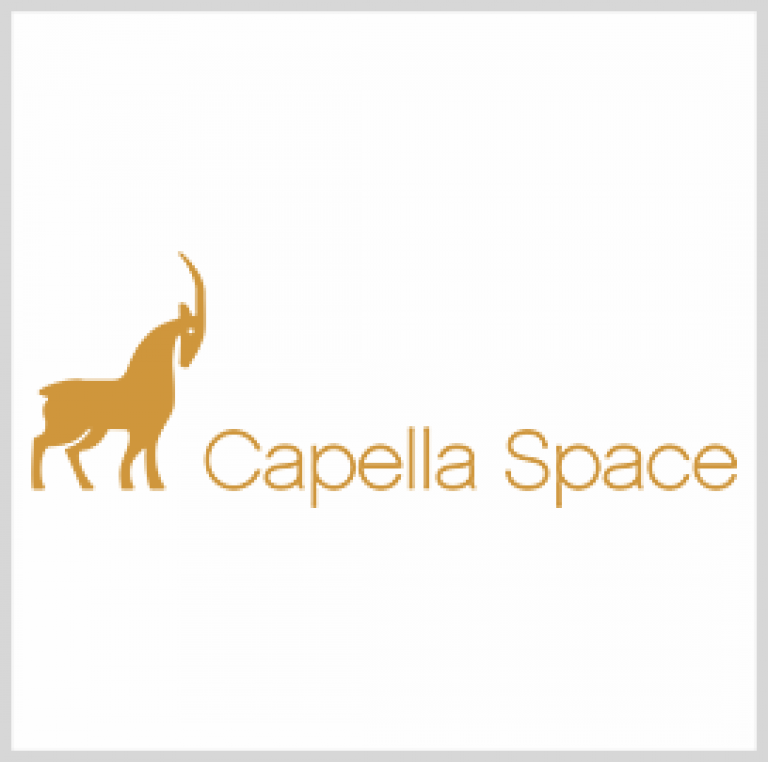 Government contract
Capella Space Receives National Defense Space Architecture Research Contract
The Space Development Agency has awarded Capella Space a $3 million research contract in support of the National Defense Space Architecture.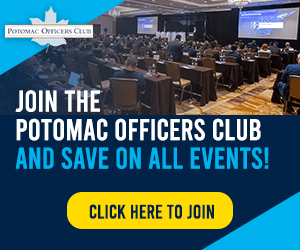 The SDA selected the San Francisco, California-based radar satellite imagery startup through a broad agency announcement seeking proposals on a wide range of solutions for space architecture systems, technologies and emerging capabilities.
Currently, Capella Space is developing a constellation of synthetic aperture radar imaging satellites with the ability to see through clouds and in darkness, SpaceNews reported.
Under the contract, Capella will support the SDA in its efforts to develop a network of satellites in low-Earth orbit to enable U.S. military communications and missile defense.
The agency is working on a transport layer of data-relay satellites and a tracking layer of sensor satellites that can detect and track missiles.
In the BAA released in January, the SDA said it is pursuing "novel remote sensing phenomenologies" and asked companies to submit concepts and assessments showing how their technologies could support the space architecture.
In a statement, Capella founder and CEO Payam Bazanadeh said the company is delighted about the opportunity to work with the SDA, adding that the recent award expands its partnership with the U.S. government.
In May 2020, the Department of Defense tapped the startup to provide airborne synthetic aperture radar data to the Navy. Under the agreement, the company was also tasked to help the DOD interpret the data using in-house analytics services.
Other government organizations using Capella's systems and services include the U.S. Air Force and the National Reconnaissance Office.
Category: Space
Tags: Capella Space contract win LEO National Defense Space Architecture Payam Bazanadeh research SAR satellite network sensor satellites space SpaceNews synthetic aperture radar imaging satellites US Space Development Agency