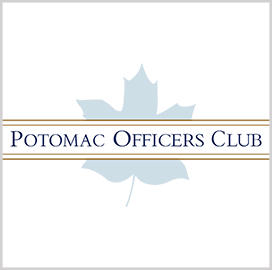 Cloud platform
support
Capgemini Subsidiary to Support Army Common Cloud Environment via Three-Year Contract
The U.S. Army has awarded a three-year contract to Capgemini Government Solutions for cloud environment modernization.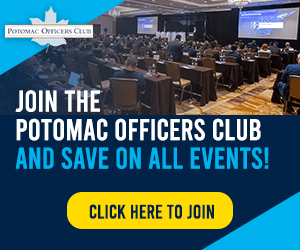 Capgemini Government will work on cARMY, the military branch's common cloud shared services environment that allows servicemen to take advantage of solutions in digital warfare, robotics and artificial intelligence. Under the contract, the company will promote cARMY's organization-wide adoption of cloud technologies and improve artificial intelligence and machine learning programs.
Support services will also help the Enterprise Cloud Management Agency make better data-driven decisions and reduce the time it would take to field solutions supporting the Army, Capgemini Government said Tuesday.
Capgemini Government will also expand, operate and continuously improve cARMY's cloud common shared services. This task will ensure that the platform will be secure, easy to use and efficient.
CARMY allows servicemen to take advantage of advanced solutions in digital warfare, robotics and AI/ML to stay ahead of adversaries and non-state actors.
The Army chose Capgemini Government because of its expertise in supporting organizations to adopt digital strategies. According to Army ECMA Director Paul Puckett, the contractor can demonstrate what cARMY could do for the service's global mission by applying scientific expertise in cloud common services.
Capgemini Government Solutions is a subsidiary of Capgemini that offers IT, application testing, agile methodologies applications and digital customer experience delivery to clients in the defense and federal government sectors. It is based in McLean, Virginia.
Category: Digital Modernization
Tags: Capgemini Government Solutions cArmy cloud platform support digital modernization Enterprise Cloud Management Agency Paul Puckett US Army