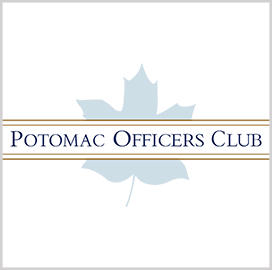 Product availability
Carahsoft Adds Tenable Products to GSA IT Schedule 70 Contract
Tenable's cyber risk reduction solutions have been added to Carahsoft's product offerings under the General Services Administration's IT Schedule 70 contract.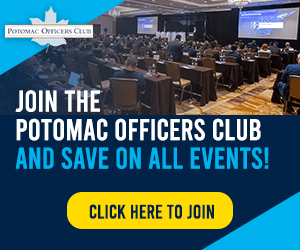 With the addition of the Tenable portfolio to the GSA IT Schedule 70 contract, organizations across the federal, state, local and education markets now have broader access to products designed to provide holistic visibility, security and control over information technology and modern assets, Carahsoft said.
One of the products available for purchase is Tenable Lumin, an advanced visualization, analytics and measurement solution that allows users to understand their cyber exposure, track risk reduction over time and benchmark against peers.
Another solution, dubbed Tenable.io, generates actionable and accurate data for identifying, investigating and prioritizing the remediation of vulnerabilities and misconfigurations in a modern IT environment.
A third product, called Tenable.sc, provides a real-time, continuous security posture assessment, allowing organizations to find and fix vulnerabilities faster.
Other solutions available for purchase under GSA IT Schedule 70 are Nessus Professional, Tenable .io Container Security, Tenable .io Web App Scanning and Tenable .ot.
In addition to the GSA IT Schedule 70, government agencies can procure Tenable solutions under Carahsoft's 2nd Generation Information Technology Blanket Purchase Agreement, Continuous Diagnostics and Mitigation, ITES-SW2, OMNIA Partners, National Cooperative Purchasing Alliance, National Association of State Procurement Officials ValuePoint, Massachusetts Higher Education Consortium and Illinois Learning Technology Purchase Program contracts, among others.
Category: Cybersecurity
Tags: Carahsoft cyber risk reduction cybersecurity GSA IT Schedule 70 Tenable Tenable Lumin Tenable.io Tenable.sc