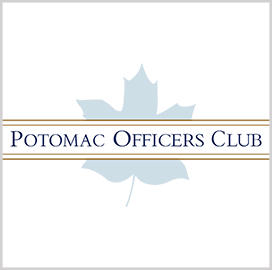 Product availability
Carahsoft Adds Veritone aiWARE to GSA IT Schedule 70 Contract
Government information technology solutions provider Carahsoft has added Veritone's aiWARE platform to its product offerings under the General Services Administration's IT Schedule 70 contract.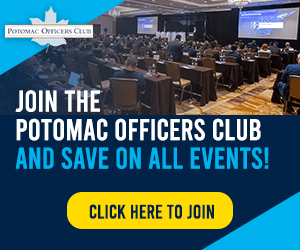 The inclusion of aiWARE to the Carahsoft GSA IT Schedule 70 portfolio gives public sector organizations broader access to a solution designed for accelerating intelligence discovery, analysis and actionable outcomes, Veritone said Tuesday.
aiWARE has been authorized for government use under the Federal Risk and Authorization Management Program since March 2019. It is listed under the FedRAMP marketplace as an operating system for artificial intelligence that generates actionable intelligence from private and public media.
Veritone's AI-powered software applications for government are built on aiWARE. The applications include software for audio and video evidence redaction, rapid suspect identification and evidence management for public safety.
The company's solutions have been deployed by local law enforcement agencies such as the Pemberton Township Police Department and the Lakemoor Police Department, as well as commercial clients including Cox Media Group and San Francisco Giant Productions.
"We're excited to expand the availability of our solutions to government agencies through Carahsoft's contracts which greatly simplify the process for federal and public sector agencies to do business with Veritone," Jon Gacek, the company's head of government, legal and compliance, said in a statement.
In addition to the GSA IT Schedule 70, government agencies can procure Veritone solutions under Carahsoft's NASA SEWP, Texas DIR-TSO-4288, Illinois Learning Technology Purchase Program, Massachusetts Higher Education Consortium and NJSBA contract vehicles.
Category: Digital Modernization
Tags: AI operating system aiWARE artificial intelligence Carahsoft digital modernization FedRAMP GSA IT Schedule 70 public sector Veritone