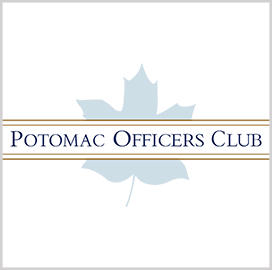 Networking solutions
Carahsoft Announces Distribution Partnership With Juniper Networks
Juniper Networks, a developer of networking products, has entered into a distribution agreement with Carahsoft Technology.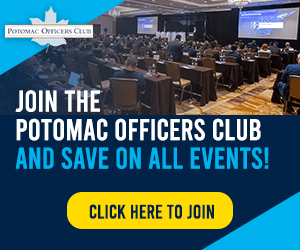 Carahsoft will make Juniper Networks' artificial intelligence-enabled offerings available through its reseller partner network and through its NASA Solutions for Enterprise-Wide Procurement V, National Cooperative Purchasing Alliance and OMNIA Partners contracts.
The partnership will increase the public sector's access to solutions for secure data center networks, Carahsoft said Tuesday.
Justin Scopaz, vice president of worldwide distribution at Juniper Networks, said that his company offers technologies that government clients need to enable high-performance computing environments.
"We are pleased to partner with Carahsoft and utilize their expertise to extend our reach within the Public Sector market," Scopaz said.
According to Carahsoft Juniper Networks offers client-to-cloud networking solutions that can allow agencies to focus on outcomes instead of logistics and operations.
One of the company's offerings, Juniper Mist, is an AI-powered cloud service designed to optimize user experiences across wireless access, wired access and software-defined wide-area network domains, according to its product page.
Juniper Network also offers the Juniper Astra, a tool designed to validate the operations of data center networks in multi-vendor environments, its data sheet says.
Eric Goycochea, a sales director at Carahsoft, added that the partnership gives public-sector customers simplified access to Juniper Networks' software and platforms.
Category: Digital Modernization
Tags: artificial intelligence Carahsoft Technology digital modernization distribution agreement Eric Goycochea Juniper Networks Justin Scopaz networking