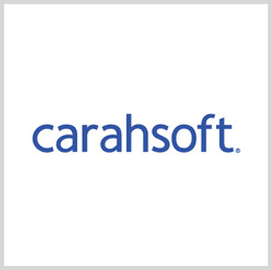 Facilitating cloud
adoption
Carahsoft, AWS Expand Collaboration to Accelerate Public Sector Cloud Adoption
Carahsoft has expanded its partnership with Amazon Web Services to help the former's independent software vendors, reseller partners and public sector customers accelerate their transition to the cloud. According to Carahsoft President Craig Abod, a 2022 Wash100 awardee, a new strategic collaboration with AWS will provide greater opportunities for ISVs and resellers to use AWS to transform their business, reduce time to market and improve their AWS engagement to securely execute modernization initiatives in the public sector.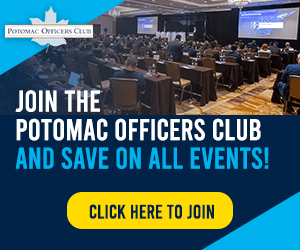 The agreement is focused on three initiatives: expanding training and enablement resources for ISVs and resellers, streamlining the process for launching and managing digital catalogs on AWS Marketplace and expediting AWS migrations and implementation, Carahsoft said.
Carahsoft, an AWS public sector partner, offers a full cloud solution, including data center migration, big data and analytics, and security and compliance services using the AWS platform. Recently, Carahsoft announced the availability of the Okta Identity Platform in the AWS Marketplace for public sector customers in the U.S.
As Okta's Master Government Aggregator, Carahsoft manages the distribution of Okta's software-as-a-service products in the AWS Marketplace. The SaaS offerings provide cloud-based identity and mobility management solutions to help agencies securely connect their workforce, Abod said.
Carahsoft also manages the procurement of Snowflake Data Cloud in AWS Marketplace. In June, Snowflake authorized Carahsoft as an AWS Marketplace distributor seller of record to accelerate procurement cycles for resellers and public sector customers. Snowflake Data Cloud supports the digital transformation journeys of public sector entities by allowing the secure sharing of data across and between agencies.
Category: Digital Modernization
Tags: Amazon Web Services Carahsoft cloud Craig Abod digital modernization Okta public sector Snowflake strategic collaboration agreement