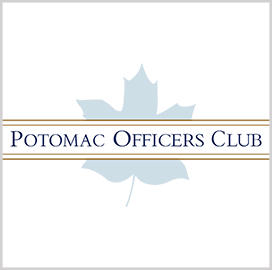 Carahsoft-Code42
partnership
Carahsoft to Become Master Government Aggregator for Code42's Data Risk Detection, Response Product
Cybersecurity software company Code42 has entered into a partnership agreement with Carahsoft Technology, a provider of information technology solutions for the government sector.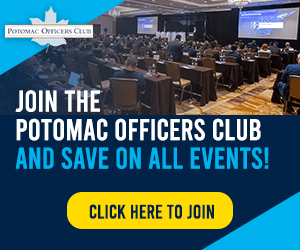 Under the deal, Carahsoft will serve as a master government aggregator for Code42's Incydr Gov data risk detection and response product, making the solution available to the public sector.
The Incydr Gov product is a software solution that is certified by the Federal Risk and Authorization Management Program, Carahsoft said Tuesday.
The software-as-a-service solution was designed to manage insider risk by protecting the critical data, strategic files and intellectual property of government agencies from exposure and exfiltration risk resulting from employee and contractor departures and actions.
Incydr Gov also improves litigation against data theft and secures the remote and collaborative work activities of employees and contractors, Carahsoft said in a Sept. 14 press release.
Through Code42's product, security teams can "effectively mitigate data exposure risks" without having to disrupt legitimate user collaboration, Carahsoft explained.
According to Eric Goycochea, leader of Carahsoft's Code42 team, various industries that are working to advance their digital efforts and are taking advantage of the capabilities of technology solutions are prioritizing security and risk mitigation.
"We look forward to working with Code42 and our reseller partners to provide the Public Sector with a data risk detection and response solution that protects their valuable data," said Goycochea, who also serves as director of sales at Carahsoft.
The Code42-Carahsoft partnership comes in the wake of various cybersecurity attacks against U.S. companies and government agencies.
One of the cyber attacks was recorded in July, when IT company Kaseya was hacked, prompting thousands of victims in more than a dozen of countries to get locked out of their systems.
The Biden administration has taken actions to stop such attacks, making cybersecurity a "national security and economic security imperative."
Category: Cybersecurity
Tags: Biden administration Carahsoft Code42 cybersecurity data risk detection economic security Eric Goycochea FedRAMP government agencies hacking Incydr Gov Kaseya national security partnership public sector response security teams