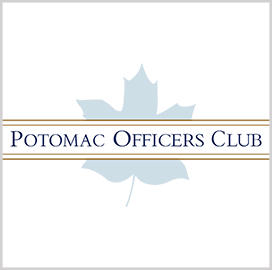 Improved product
access
Carahsoft Expands Availability of Microsoft Products for Government
Carahsoft Technology said it has expanded the availability of Microsoft's products and services for government organizations.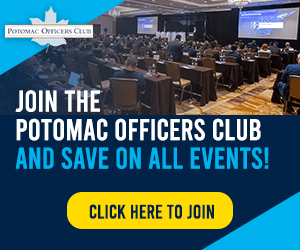 Microsoft's digital transformation offerings are now available on Carahsoft's General Services Administration Information Technology Schedule 70 contract. The products and services are also available through reseller partner contracts, including TX-DIR, Carahsoft said Tuesday.
Cortney Steiner, the vice president leading the Microsoft team at Carahsoft, said that the addition of Microsoft products increases the government's access to integrated cloud services, data and analytics.
Carahsoft said the GSA contract will benefit federal, state, local and educational markets. Microsoft's offerings are also available on Carahsoft's NASA Solutions for Enterprise-Wide Procurement, Continuous Diagnostics and Mitigation, E&I Cooperative Services, OMNIA Partners and National Association of State Procurement Officials ValuePoint contracts.
Microsoft's offerings include Microsoft Azure and Modern Workplace, tools that Carahsoft expects to help government organizations improve customer engagement and optimize operations.
Azure software-as-a-service, platform-as-a-service and infrastructure-as-a-service offerings will also provide organizations cloud-based solutions for storing and protecting critical data.
Carahsoft said it serves as the "Master Government Aggregator" for many of its vendors, managing public-sector reseller networks and driving demand for their products and services.
Carahsoft recently entered into an agreement to distribute Persado's artificial intelligence-powered content creation tools to the public sector.
In November, Carahsoft also announced deals to improve the availability of Geosite's business intelligence software products and Flashpoint's risk intelligence solutions in the government markets.
Category: Digital Modernization
Tags: Carahsoft Technology digital modernization GSA IT-70 Microsoft Microsoft Azure NASA SEWP TX-DIR