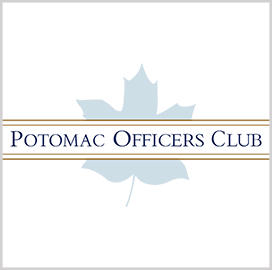 Strategic partnership
Carahsoft, Icertis Partner to Offer Contract Lifecycle Management Solutions to Government Customers
Carahsoft Technology announced a partnership with Washington-based software company Icertis to offer new contract lifecycle management solutions to the public sector. As part of the agreement, Carahsoft will serve as a "Master Government Aggregator," making the Icertis' Contract Intelligence platform available to its government customers.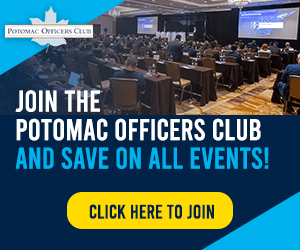 Virginia-based Carahsoft said it will offer Icertis' platform through the National Aeronautics and Space Administration Solutions for Enterprise-Wide Procurement V, Information Technology Enterprise Solutions – Software 2, National Association of State Procurement Officials ValuePoint, National Cooperative Purchasing Alliance and OMNIA Partners contracts, as well as through the company's reseller partners.
Mike Cook, Icertis Public Sector's general manager, said his company chose to partner with Carahsoft to expand its footprint in key public sector markets and optimize the contracting experience for its government customers.
Cook said that in addition to the core platform available to all public sector organizations, Icertis is offering its Contract Intelligence for Federal product, which he touted as the next-gen leading contract intelligence platform "built to enable government agencies to accelerate IT modernization, deliver more value for taxpayers, and transform the acquisition process."
With Icetris' artificial intelligence-powered ICI for Fed platform, contract officers and acquisition professionals can shift their focus from tactical contract management activities to strategic, compliant, and outcome-based procurement that better serves their agency's mission, Carahsoft said Thursday.
Carahsoft said that the Icertis solutions it will be bringing to the market will provide a single source of truth for all contracting needs by eliminating data redundancies, increasing cost savings, and delivering more value through a frictionless acquisition process.
Category: Digital Modernization
Tags: artificial intelligence Carahsoft Technology digital modernization Icertis IT Modernization partnership