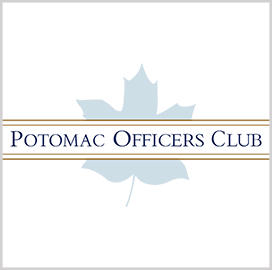 Partnership
Carahsoft Now Offering Flashpoint's Actionable Intelligence to Government Customers
Carahsoft Technology and Flashpoint have entered into an agreement under which the former company will serve as a strategic distribution partner for the latter's risk intelligence solutions in the government market. The partnership will offer public sector clients enhanced visibility, which is key to identifying threats and reducing the growing complexity of incident workflows, Carahsoft said Wednesday.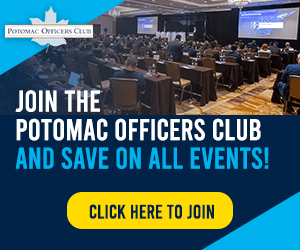 The deal will see Flashpoint's advanced threat intelligence solutions being made available to the public sector through Carahsoft's Information Technology Enterprise Solutions – Software 2 and OMNIA Partners contracts. Flashpoint's actionable threat intelligence is also being offered through Carahsoft's network of reseller partners.
With the combination of advanced technology and analyst expertise, Flashpoint tracks adversaries across multiple types of online illicit communities, from elite forums and illicit marketplaces to chat services platforms and paste sites. The company is uniquely positioned to collect and disseminate critical data from these communities on behalf of its customers in government, Carahsoft said about its new partner.
In a statement, Josh Lefkowitz, chief executive officer of Flashpoint, said the combination of his company's actionable intelligence and Carahsoft's market expertise potentially enables public sector customers to stay ahead of cyberattacks against their critical infrastructure by drawing intelligence from the deep and dark web and high-value closed and curated communities.
Lefkowitz added that their offerings aim to go beyond traditional cyber threat intelligence by mitigating security threats across government organizations. Flashpoint is touted to tailor its products to the needs and requirements of its public sector customers.
Category: Digital Modernization
Tags: Carahsoft digital modernization Flashpoint intelligence solutions partnership public sector