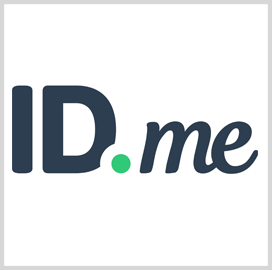 Reseller partnership
Carahsoft Offers ID.me Identity Solutions to Public Sector
ID.me, a provider of secure identity proofing, authentication and group affiliation verification for government and businesses, has partnered with Carahsoft Technology to increase the availability of the services to the public sector.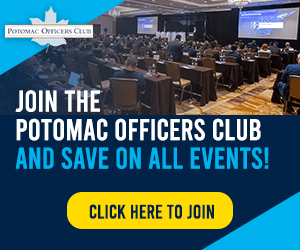 As ID.me's master government aggregator, Carahsoft is currently offering ID.me's identity solutions and expansive pre-verified network to government entities through its reseller partners and contract vehicles General Services Administration Schedule and Information Technology Enterprise Solutions – Software 2. ID.me's offering will help agencies combat social engineering fraud and other vulnerabilities, Carahsoft said.
According to Rich Maigue, the sales director leading the ID.me team at Carahsoft, agencies need reliable and secure digital identity verification technology because they are employing an increased number of digital applications to provide government services.
ID.me meets the federal standards for consumer authentication. According to ID.me's website, Kantara Initiative approved the company's technology as a NIST 800-63-3 Identity Assurance Level 2 and Authenticator Assurance Level 2-compliant credential service provider.
Category: Digital Modernization
Tags: Carahsoft digital identity solutions digital modernization ID.me Rich Maigue