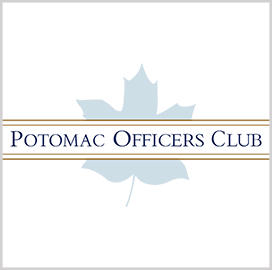 Collaboration platform
Carahsoft, Orion Partner to Provide Real Time Collaboration Platform for Government Customers
Orion Labs, the provider of a voice-first collaboration platform, has signed an agreement with Carahsoft Technology to provide a frontline collaboration tool to the U.S. intelligence community, the military and other federal government agencies.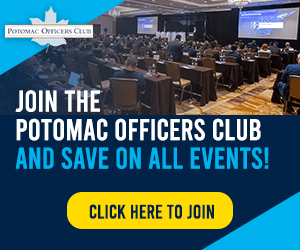 According to a statement released on Aug. 5, Carahsoft will serve as Orion's master government aggregator to support the secure and real time collaboration needs of the government and the public sector.
Using Orion's collaboration platform, users, including defense and civilian agencies, are able to have real-time team collaboration, process automation and access to knowledge bases and systems and analytics, Carahsoft said.
The tool features end-to-end encryption, advanced location services and real time language translation.
Additionally, the Orion technology supports interoperability with land mobile radios, voice over internet protocol and session initiation protocol.
Orion's government and public sector clients recognize that the company's platform aligns with the "secure, real-time collaboration requirements" of their frontline workforce, said Mort Jensen, head of sales and partnerships at the San Francisco, California-headquartered company.
"We look forward to working with Carahsoft to serve additional agencies that will benefit from our ability to transform how the frontline workforce communicates, collaborates and operates," Jensen noted.
Meanwhile, Carahsoft Sales Director Tiffany Goddard said in a statement that the addition of the Orion platform to the company's offerings will allow the information technology solutions provider to better serve its clients.
Orion's software, hardware and services can be purchased through Carahsoft's Solutions for Enterprise-Wide Procurement V contracts and the Information Technology Enterprise Solutions-Software 2 contract.
Category: Digital Modernization
Tags: analytics Carahsoft collaboration platform digital modernization encryption government agencies Intelligence Community interoperability language translation military Mort Jensen Orion Labs partnership process automation public sector SiP Tiffany Goddard VoIP