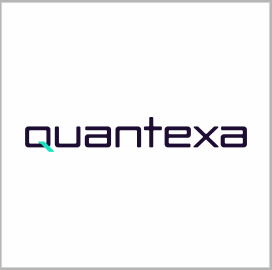 Aggregator agreement
Carahsoft Partners With Quantexa to Increase Government Access to Contextual Decision Intelligence Platform
Quantexa has entered into an aggregator agreement with Carahsoft Technology, to better develop Quantexa's public sector channel for its Contextual Decision Intelligence platform.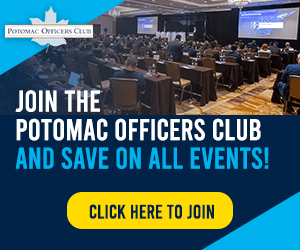 Quantexa's CDI platform connects internal and external data points to create context, which according to its North America Regional Vice President Paul Stacey, is capable of unlocking new opportunities for organizations through informed and intelligent decision-making. The CDI platform and solutions can be deployed on-premise or through Microsoft Azure, Amazon Web Services and Google Cloud, Quantexa said.
Under the contract, Carahsoft will make available Quantexa's CDI platform to government agencies through its reseller partners and on Carahsoft's NASA Solutions for Enterprise-Wide Procurement and Information Technology Enterprise Solutions-Software 2 contracts.
Tiffany Goddard, sales director for law enforcement technology solutions at Carahsoft, said the partnership will help address data duplication, security and other data challenges being experienced by government agencies by making the procurement process easier and more efficient.
Category: Digital Modernization
Tags: aggregator agreement Carahsoft Technology Corporation cloud technology Contextual Decision Intelligence platform data management digital modernization investigative services Quantexa