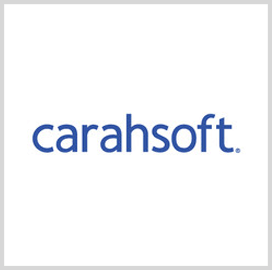 Blanket purchase
agreement award
Carahsoft Receives New DOD EIS BPA for Cybersecurity, Asset Management Solutions Delivery
The Department of Defense has awarded Carahsoft Technology a new Enterprise Software Initiative blanket purchase agreement that would extend the DOD's access to asset management and cybersecurity solutions.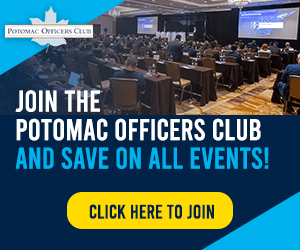 Under the new ESI BPA and two other previously-awarded BPAs, Carahsoft and its authorized reseller partners will be able to provide software, maintenance support, IT professional services and training services to the Pentagon, the intelligence community and the U.S. Coast Guard.
Some of the software resellers that are authorized by the Pentagon are Okta, Fortinet, Fidelis Cybersecurity, Zscaler, ServiceNow and FireEye, Carahsoft said Thursday.
The ESI BPAs were issued under the company's General Services Administration Federal Supply Schedule contract. They also support the Federal Acquisition Streamlining Act and the Defense Federal Acquisition Regulation Supplement and are designed to reduce contracting and open-market costs associated with traditional procurement processes.
Craig Abod, president of Carahsoft and a 2022 Wash100 winner, said the new agreements allow the company to work with its resellers in meeting the U.S. government's technology and security needs. He added that the latest development builds on Carahsoft's long-standing participation in the ESI program.
DOD ESI is an initiative sponsored by the Pentagon's Chief Information Officer that is designed to improve enterprise commercial off-the-shelf IT arrangements. It reduces the cost at which defense and IC agencies procure commercial software, IT hardware and services.
Category: Digital Modernization
Tags: blanket purchase agreement Carahsoft Craig Abod Department of Defense digital modernization Enterprise Software Initiative software solutions