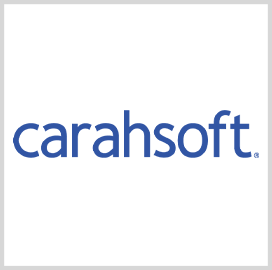 Software reseller
Carahsoft Technology Inks Deal to Distribute Okta, Socure Software Package
Carahsoft Technology has started selling software from identity management firms Okta and Socure to the public sector. Craig Abod, Carahsoft president and 2023 Wash100 awardee, highlighted his company's existing relationships with both Okta and Socure and noted that putting such products together could offset costs incurred from modern cyberattacks.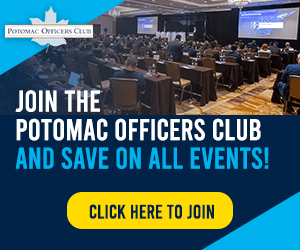 One of the solutions on offer is Socure's ID+ identity verification and fraud prevention platform, which Carahsoft already distributes. Steve Jacyna, director of emerging technology solutions at Carahsoft, explained in an earlier press release that Socure's software follows zero trust principles and uses machine learning technology to improve its precision.
The other products to be distributed are Okta's Universal Directory, an identity management program said to have multiple integration options; Adaptive Multi-Factor Authentication, a solution meant to provide login services without needing passwords; and ThreatInsight, a cloud-supported tool that is intended to scan for suspicious sign-in activity. These provide scalable identity, Carahsoft said.
Recently, Carahsoft announced that it would begin reselling Okta's cloud-based identity-as-a-service platform for the U.S. military.
Category: Digital Modernization
Tags: Carahsoft Technology Craig Abod digital modernization identity verification Okta Socure Steve Jacyna