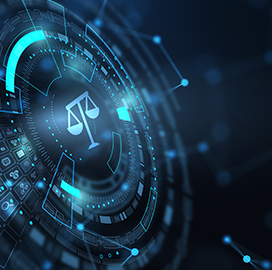 Government reseller
Carahsoft Technology to Distribute Qrypt's Quantum Encryption Offering
Carahsoft Technology will serve as the government vendor for New York-based data encryption firm Qrypt as part of a new partnership. Qrypt offers Quantum Security Suite, a solution targeted at attacks that take a "harvest now, decrypt later" approach, which involves malicious actors collecting secure data to be processed by a capable computer at a later time.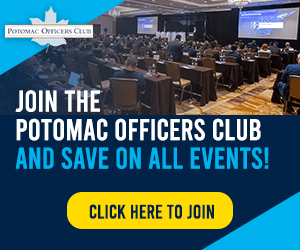 In a press release, Qrypt said its security protocol can work on multiple algorithms and not on a single algorithm recommended by the National Institute of Standards and Technology, which has been running a competition to identify the cryptographic models to be used as government standards.
Brian O'Donnell, Carahsoft's vice president of cybersecurity solutions, said Qrypt's offering addresses the government's priorities in data and cybersecurity. He underlined his company's commitment to delivering tools to safeguard sensitive data.
Quantum Security Suite will be made accessible to the public sector through reseller partners and the Information Technology Enterprise Solutions – Software 2 and National Cooperative Purchasing Alliance contract vehicles, Carahsoft said Wednesday.
Category: Federal Civilian
Tags: Carahsoft Technology federal civilian Qrypt quantum encryption Quantum Security Suite