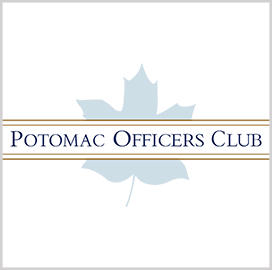 Distribution partnership
Carahsoft to Distribute ClearInfo's Data Management Solution for Government
ClearInfo, a maker of enterprise information management solutions, has entered into a distribution partnership with government contracting aggregator Carahsoft Technology.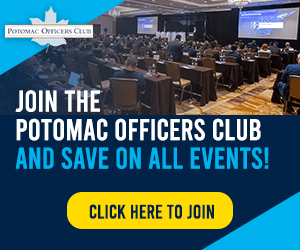 As part of the partnership, Carahsoft will make ClearInfo's unstructured data management solutions more widely accessible to the public sector.
ClearInfo's offerings will be made available through the Information Technology Enterprise Solutions-Software 2, NASA Solutions for Enterprise-Wide Procurement V and E&I Services contracts as well as through reseller partners, Carahsoft said Monday.
Through the firm-fixed-price ITES-SW2, ClearInfo's solutions would be able to reach the U.S. Army, Department of Defense and other federal organizations seeking software, maintenance services and ancillary services for modernization, Carahsoft added.
One of ClearInfo's offerings, the Data Assembly Service platform, is designed to help organizations connect structured and unstructured data.
According to Carahsoft, federal agencies that adopt the solution will be able to inventory any content, increase audit response times, bring data into compliance processes and remove redundant, obsolete or trivial data.
Ryon Williams, sales manager at Carahsoft, said that Data Assembly Service is ideal for use cases like audit preparation and compliance management.
"Carahsoft is proud to partner with ClearInfo to bring the Data Assembly Service Platform to Federal agencies in need of tailored data integrity and accessibility service," Williams said.
The platform is hosted on Amazon Web Services GovCloud, designed to address certain regulatory and compliance requirements at the federal, state and local levels.
Category: Digital Modernization
Tags: Carahsoft Technology ClearInfo Data Assembly Service digital modernization distribution partnership government contracting Information Management Ryon Williams