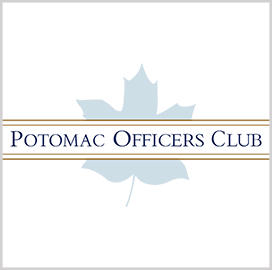 Distribution partnership
Carahsoft to Distribute CloudCover's Cybersecurity Tool, Cyber Insurance for Government
CloudCover, a designer of cloud-native applications for startups, has entered into a distribution agreement with Carahsoft Technology, a government contract aggregator.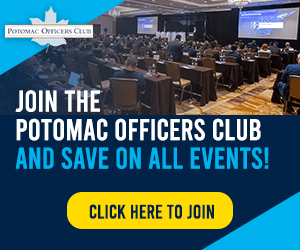 Carahsoft said it will make CloudCover's offerings more readily available to the public sector through its contracts and reseller partners.
CloudCover's offerings will be available through the NASA Solutions for Enterprise-Wide Procurement V and OMNIA Partners contracts, Carahsoft said.
One of CloudCover's offerings is the CC/B1 platform, a threat detection tool designed to integrate with security, orchestration, automation and risk control solutions.
On CC/B1's product page, the company notes that the tool is intended to augment existing security features and is not a "rip-and-replace" solution.
Carahsoft added that CC/B1 can be implemented in 72 hours, boasts a near-zero chance of a false positive, uses artificial intelligence to rapidly detect threats and can predict security threats without the help of a security operation center or an IT team.
CloudCover also reduces government agencies' cost risks by offering the first patented ransomware warranty insurance and cyber insurance offering embedded into a platform, Carahsoft said.
Mike Ducatelli, CloudCover's chief revenue officer, said that government agencies must prioritize cybersecurity amid the increasing frequency and sophistication of cyber threats.
In May 2021, President Joe Biden issued an executive order calling for a whole-of-government effort to modernize cybersecurity.
Category: Digital Modernization
Tags: Carahsoft Technology CC/B1 cloud CloudCover cybersecurity digital modernization Mike Ducatellie