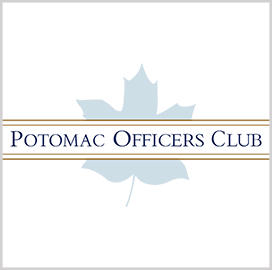 Product distribution
agreement
Carahsoft to Distribute Conceal's Cybersecurity Platform to Government Customers
Conceal, a cybersecurity company formerly known as NetAbstraction, has entered into a distribution partnership with Carahsoft Technology.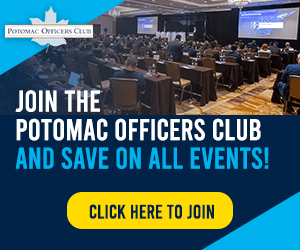 Carahsoft will make Conceal's zero trust-enabled cybersecurity platform available to government agencies seeking defenses against ransomware.
Conceal Platform is designed to detect cyber threats before they enter a network and isolate suspicious items to prevent malware execution, Conceal said Tuesday.
Gordon Lawson, CEO of Conceal, said that government agencies rely on Carahsoft for recommendations on and delivery of advanced cybersecurity solutions.
Carahsoft President Craig Abod said that Conceal has developed a powerful approach to preventing malware from affecting an organization's users and infrastructure. According to Abod, the partnership will give clients "unprecedented security for their end users, network and data."
Conceal Platform has three major elements. The first is ConcealBrowse, designed to protect every endpoint on a network from threats. ConcealSearch helps secure online activity and prevent network reconnaissance. Lastly, ConcealCloud is a tool built to protect cloud resources through isolation.
Under the partnership, Conceal's offering will be made available on Carahsoft's General Services Administration Multiple Award Schedule, NASA Solution for Enterprise-Wide Procurement and E&I contracts, among others.
The company launched Conceal Platform on June 6 at the same time that it rebranded. In a previous release, Lawson said that the name reflects a new chapter in the company's journey as well as its expanding product portfolio. He noted that Conceal now has offices in the state of Georgia and in Ireland, with plans to expand into the Europe, Middle East and Africa region.
Category: Cybersecurity
Tags: Carahsoft Technology Conceal Conceal Platform Craig Abod cybersecurity Gordon Lawson zero trust