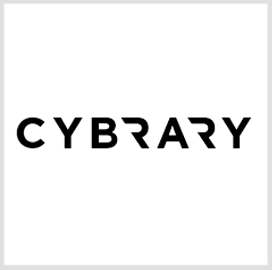 Product distribution
Carahsoft to Distribute Cybrary's Cybersecurity Training Platform
Carahsoft Technology will serve as the public sector distributor for Cybrary's cybersecurity training and skills development platform under the terms of a new partnership. Government customers will be able to acquire Cybrary's skills-based training offerings through Carahsoft's reseller partners and contract vehicles such as NASA Solutions for Enterprisewide Procurement V and Information Technology Enterprise Solutions – Software 2.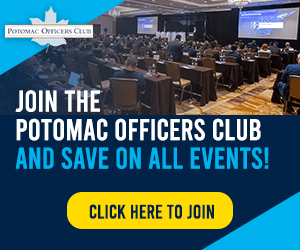 According to Kevin Hanes, Cybrary CEO, his company aims to make up-to-date and "threat-informed" cybersecurity training widely available. Hanes added that the Carahsoft alliance should yield professional growth for the cybersecurity industry and strengthen U.S. defense capabilities. Alex Whitworth, sales director and team lead at Carahsoft, said that the partnership equips cybersecurity personnel in the federal, state, local and education sectors with better threat detection and response capabilities, Cybrary said.
The agreement with Cybrary is the latest in a string of cyber distribution deals secured by Carahsoft in recent months. In August, the company announced that it would begin offering 1Kosmos' BlockID authentication platform as well as CornerstoneAI's artificial intelligence and cybersecurity solutions across its reseller network and contract vehicles. Cybersecurity offerings from CloudCover and Conceal joined Carahsoft's distribution portfolio in July. Telos entered into an agreement with Carahsoft in April to attain greater accessibility for its virtual obfuscation and cyber risk management tools.
Category: Cybersecurity
Tags: Carahsoft cybersecurity cybersecurity training Cybrary government agencies NASA