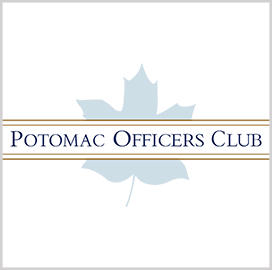 Distribution agreement
Carahsoft to Distribute Hewlett Packard Enterprise Offerings to Public Sector Customers
Hewlett Packard Enterprise has entered into a distribution partnership with Carahsoft Technology, a government contract aggregator.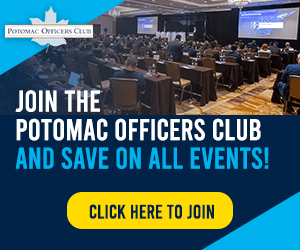 Carahsoft said it will make HPE's products and services available on its Solutions for Enterprise-Wide Procurement V, Information Technology Enterprise Solutions-Software 2, E&I, OMNIA Partners, National Association of State Procurement Officials and The Quilt master service agreement contracts.
The partnership covers HPE's GreenLake portfolio of cloud solutions designed for data-enabled modernization, Carahsoft said.
On its website, HPE describes GreenLake as an edge-to-cloud platform that simplifies cloud operations, improves IT resource efficiency and consolidates insights about data centers.
GreenLake has a consumption-based pricing model that allows users to only pay for the IT resources that they use, one TechTarget contributor noted.
Carahsoft President Craig Abod, an eight-time Wash100 winner, said that HPE's offerings have been added to more than a dozen of Carahsoft's federal, state, local and education contract vehicles.
"We have also partnered with an expanding set of reseller and integrator partners to bring complete solutions to the market," Abod added.
He said that GreenLake complements solutions offered by Carahsoft's other partners, including Nutanix, Nvidia, Splunk, VMware and Red Hat.
George Hope, HPE's worldwide head of partner sales, added that HPE's addition to Carahsoft's reseller network provides new options for organizations seeking to modernize with the help of cloud services.
Category: Digital Modernization
Tags: Carahsoft Technology cloud Craig Abod digital modernization distribution partnership government contracting GreenLake HPE