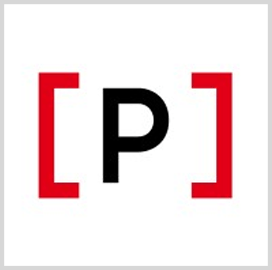 Digital experience
Carahsoft to Distribute Persado's AI-Enhanced Messaging Tools for Government
Persado, an artificial intelligence platform developer, has entered into a product distribution agreement with Carahsoft.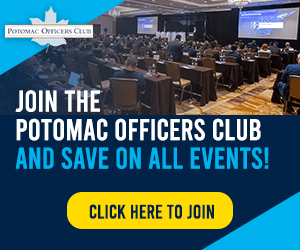 As part of their partnership, Carahsoft will make Persado's AI-powered content creation offerings available on its NASA Solutions for Enterprise-Wide Procurement V, Information Technology Enterprise Solutions-Software 2 and OMNIA Partners contracts.
The offerings will also be available through reseller partners, Persado and Carahsoft said in a joint press release.
Mike Maiorana, senior vice president of public sector strategy and sales at Persado, said that the product has already proven its value in the commercial sector.
Maiorana added that he expects Persado's AI-enhanced messaging for web, email, social and SMS to especially benefit communications, marketing and customer experience teams in government agencies.
The companies said that the federal government is already using a data-driven approach in marketing, communications, web service centers to engage the public in various programs.
Persado said it wants to advance the government's efforts by applying AI to agencies' marketing and communications functions.
The technology is expected to be valuable for government programs focused on creating awareness, adoption advocacy, the companies added.
Persado and Carahsoft said that the platform will help agencies implement the provisions of the 21st Century Integrated Digital Experience Act of 2018
Congress enacted 21st Century IDEA in an effort to improve the public's experience with interacting with federal websites. The legislation is also aimed at driving the government to keep up with the digital experiences offered by the private sector, according to Digital .gov.
Category: Digital Modernization
Tags: 21st Century IDEA artificial intelligence Carahsoft digital modernization Digital.gov distribution agreement ITES-SW2 Mike Maiorana NASA SEWP V Persado