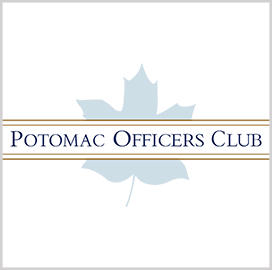 Automation technology
Carahsoft to Expand Availability of RegScale's Compliance Automation Platform for Government
Carahsoft announced that it will make RegScale's compliance automation platform more widely available for government customers.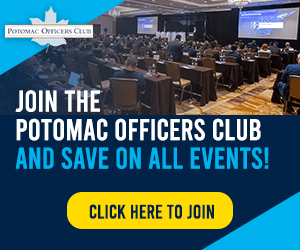 RegScale's platform can be easily deployed in any environment and is designed to automate the collection and reporting of data related to compliance, Carahsoft said Wednesday.
Launched in early 2021 under the brand name Atlasity, RegScale's offering has more than 70 frameworks for government regulations, including the National Institute of Standards and Technology's federal information security rules, the Health Insurance Portability and Accountability Act and the Cybersecurity Maturity Model Certification.
The platform also has frameworks for industry standards such as ones specific to the energy and financial services sector.
According to Carahsoft, the platform's automation features will help companies ensure that they are continually compliant while reducing costs and increasing productivity.
Carahsoft said the free edition of RegScale's platform has already been downloaded 5,000 times, while the enterprise edition is in use in the U.S. Air Force, Department of Homeland Security and other customers.
As part of the partnership, RegScale's platform will be made available through Carahsoft's NASA Solutions for Enterprise-Wide Procurement V, Information Technology Enterprise Solutions-Software 2, National Cooperative Purchasing Alliance and OMNIA Partners contracts, among other channels.
Matt Rattigan, vice president of partnerships at Carahsoft, said that the application programming interface-centric design of RegScale's platform will make it easier to integrate into a wide range of client systems.
"Managing compliance obligations is a growing burden for Public Sector organizations," Rattigan added.
Category: Digital Modernization
Tags: automation solution Carahsoft Technology digital modernization partnership public sector RegScale