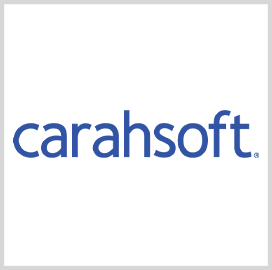 Master government
aggregator
Carahsoft to Increase Public Sector Access to Primer AI Solutions Under New Partnership
Primer has entered into a partnership agreement with Carahsoft Technology to make the company's artificial intelligence products, including strategic data analysis and threat detection, easily accessible to the public sector. As Primer's master government aggregator, Carahsoft will make Primer's AI technology available through its reseller partners and through contract procurement and acquisition agreements such as NASA Solutions for Enterprise-Wide Procurement and Information Technology Enterprise Solutions-Software 2. Primer CEO Sean Moriarty stressed the significant role played by reseller partners in solving procurement challenges, Carahsoft said.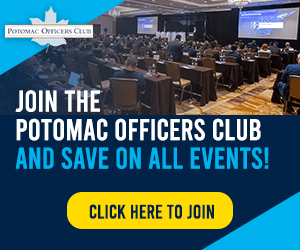 Primer's Primer Delta helps in clustering relevant documents and organizing data to provide users with a map-like overview before spending time looking into details. The company's Primer Command uses high-scale streaming data and is capable of real-time cyberthreat detection, several hours earlier compared to traditional methods.
The company has developed AI and machine learning technology, which can be used by agencies for faster data interpretation and report generation, for more efficient transmission of information to decision-makers. Primer's technology is accredited to run on secure networks and is used by government agencies engaged in the protection of national security.
Category: Digital Modernization
Tags: artificial intelligence Carahsoft Technology Corporation data analysis digital modernization Master Government Aggregator natural language processing Primer Sean Moriarty U.S. Air Force USSOCOM