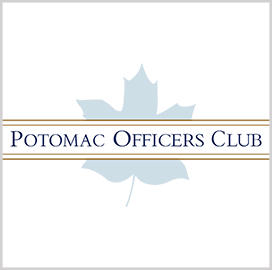 Distribution agreement
Carahsoft to Deliver Coupa's Spend Management Platform for Government Customers
Carahsoft, a provider of information technology solutions for the government, has announced an agreement to make Coupa's spend management platform available to the public sector.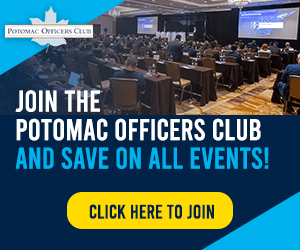 Coupa's solution is designed to help government organizations maintain visibility and control over their spending to increase efficiency and reduce risk, Carahsoft said.
Harjeet Khalsa, a manager at Carahsoft responsible for the Coupa partnership, said that spend management is important for improving an agency's procurement functions.
"In order for agencies to effectively manage their spend, they must have full visibility over their transactional activities to maintain control of their purchases," Khalsa added.
Carahsoft said Coupa's unified cloud-based spend management platform supports open public sourcing events, expense reporting and management, and supplier classification.
The tool can also help agencies identify minority, veteran and woman-owned businesses. Federal agencies are required to set aside business opportunities for small businesses controlled by disadvantaged groups.
Carahsoft added that the solution will help reduce supply chain disruptions to ensure that agencies can deploy resources.
Coupa's platform will be available through Carahsoft's NASA Solutions for Enterprise-Wide Procurement V contracts, Information Technology Enterprise Solutions-Software 2, OMNI Partners and the company's network of reseller partners.
Rob Glenn, executive vice president for global sales at Coupa, said his company entered the partnership to take advantage of significant business opportunities in the public sector.
Carahsoft is an aggregator of technology offerings for the government. The company said it partners with resellers and system integrators to distribute solutions in cybersecurity, multi-cloud, DevSecOps, artificial intelligence, customer experience and others.
Category: Digital Modernization
Tags: AI artificial intelligence Carahsoft cloud Coupa digital modernization Harjeet Khalsa information technology IT Rob Glenn spend management supply chain