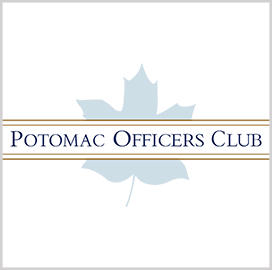 Identity management
solutions
Carahsoft to Make Ping Identity's ICAM Solutions Available to Government Customers
Ping Identity, a developer of identity and credential management solutions, has entered into a distribution partnership with Carahsoft.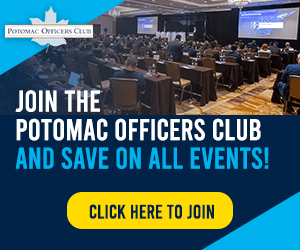 As part of the collaboration, Carahsoft will expand the availability of Ping Identity's security solutions across the public sector. Carahsoft will leverage its expertise and connections in government contracting to make procurement more efficient for government customers, Ping Identity said Tuesday.
According to the company's website, Ping identity offers a cloud-based platform that automates workflows across identity systems and business applications.
Ping Identity also offers capabilities in orchestration, fraud detection, risk management, multi-factor authentication, single sign-on and application programming interface intelligence, its website said.
The company added that its offerings will help government agencies modernize their legacy identity, credentials and access management systems. ICAM modernization will serve as a step toward achieving zero trust security.
Zero trust is a modern cybersecurity architecture dictating that users, devices and systems should not be trusted solely based on their physical or network location or their ownership, according to the National Institute of Standards and Technology.
Ping Identity noted that zero trust is an element of President Joe Biden's May 2021 executive order on modernizing the federal government's cybersecurity.
The company added that a modernized ICAM system will also drive transformations in cloud, secure telework and seamless operability among agencies and enterprises.
Carahsoft will make Ping Identity's offerings available on its General Services Administration Multiple Award Schedule, NASA Solutions for Enterprise-Wide Procurement, Information Technology Enterprise Solutions-Software 2 and OMNI Partners contracts.
Category: Digital Modernization
Tags: Carahsoft Technology cloud digital modernization distribution Executive Order ICAM partnership Ping Identity zero trust