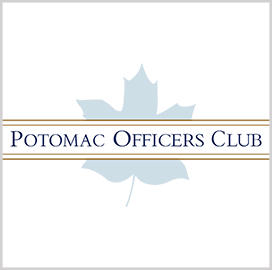 Government support
partnership
Carahsoft to Offer CalypsoAI Model Validation Solution Through Partnership
Artificial intelligence solutions provider CalypsoAI has entered into a partnership with government IT solutions provider Carahsoft to deliver AI and machine learning validation technologies to the public sector.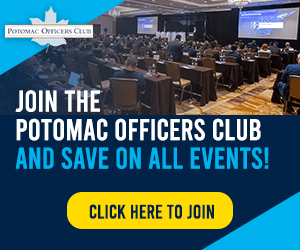 Under the agreement, Carahsoft will serve as the public sector distributor for CalypsoAI. The arrangement would allow CapypsoAI to offer its AI and ML solutions through various contract vehicles and reseller partners, including NASA Solutions for Enterprise-Wide Procurement V, the Information Technology Enterprise Solutions-Software 2, the National Association of State Procurement Officials and the National Cooperative Purchasing Alliance, Carahsoft said Thursday.
According to Michael Adams, director of AI solutions at Carahsoft and a Potomac Officers Club member, CalypsoAI's Independent Model Validation offering allows government agencies to verify their AI/ML models. Having a tool for verification is essential as the public sector continues to deploy automated solutions on a more widespread scale, Adams shared.
CalypsoAI offers solutions that ensure reliable and trustworthy AI and ML technology development and deployment. It uses model and accreditation and model risk management to solve challenges in AI development and avoid risks and obstacles throughout the development stage.
Carahsoft works with technology resellers, systems integrators and consultants to deliver IT solutions to all levels of government. It serves as a government aggregator of AI, cybersecurity, cloud, DevSecOps, data and open-source solutions.
Category: Digital Modernization
Tags: artificial intelligence CalypsoAI Carahsoft digital modernization machine learning Michael Adams partnership public sector