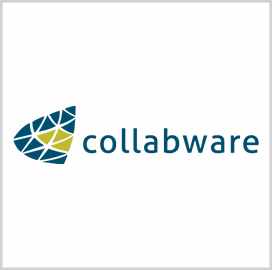 Distribution partnership
Carahsoft to Offer Collabware's SaaS Records Management, Security Solutions to Public Sector
Collabware has entered a distribution partnership with Carahsoft Technology to offer the Collabspace suite of software-as-a-service records management and records security solutions to the public sector.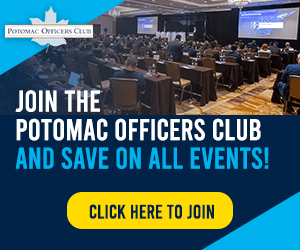 The Federal Risk and Authorization Management Program previously authorized the Collabspace solutions suite to operate at Immigration and Customs Enforcement. Collabspace also secured Provisional Authorization to Operate In-Process status from the FedRAMP Joint Authorization Board, allowing its deployment to the Departments of Defense and Homeland Security and the General Services Administration, Carahsoft said.
The suite includes Collabspace Archive, a data protection application that enables cross-system content access, auditing, recovery and search; Collabspace Discovery, an advanced enterprise search software that applies intelligent machine learning to reveal all files and dark data; and Collabspace Continuum, which connects all electronic, physical and email sources for unified cross-platform visibility and retention.
Carahsoft makes Collabware's SaaS offerings available to federal government agencies through its reseller partners and contracts, including NASA Solutions for Enterprise-Wide Procurement V, Information Technology Enterprise Solutions – Software 2 and National Association of State Procurement Officials ValuePoint.
Category: Digital Modernization
Tags: Carahsoft Collabspace Collabware digital modernization distribution partnership records management