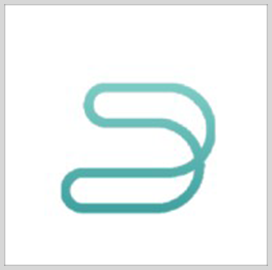 Signals intelligence
Carahsoft to Offer DataShapes' Signal, Waveform Data Analysis Solutions to Public Sector
DataShapes has partnered with Carahsoft Technology to offer artificial intelligence-powered software products to government agencies through Carahsoft's reseller partners and contract vehicles.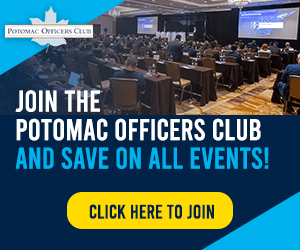 The products, including WaveShaper and GlobalEdge, are designed for real-time collection and analysis of signal, waveform and video intelligence in the cloud, on-premises and at the edge, DataShapes said.
WaveShaper can be used for monitoring active and passive electromagnetic signals, detecting directed energy signals targeting U.S. personnel and assets, and analyzing data from any type of sensor with no latency on over 1,000 channels simultaneously.
GlobalEdge, a data filtering solution, can be deployed on all types of sensors to transmit highly relevant events and metadata to the cloud for post-processing and exporting to any analytics platform.
Both software products use auditable AI, meaning users can see how AI transforms signal and waveform data into intelligence.
DataShapes' products are available through Carahsoft's NASA Solutions for Enterprise-Wide Procurement V, Information Technology Enterprise Solutions – Software 2, National Cooperative Purchasing Alliance, National Association of State Procurement Officials ValuePoint, and OMNIA Partners contracts.
Category: Digital Modernization
Tags: artificial intelligence Carahsoft Technology DataShapes digital modernization signals intelligence