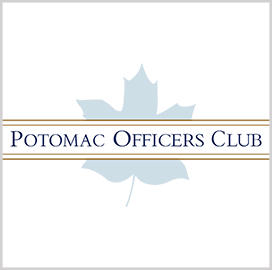 Strategic partnership
Carahsoft to Offer Pyramid Analytics' Intelligence Platform to Federal Agencies
Carahsoft Technology will begin making Pyramid Analytics' Decision Intelligence Platform available through reseller partners and contract vehicles such as NASA Solutions for Enterprisewide Procurement V and Information Technology Enterprise Solutions – Software 2. As Master Government Aggregator, Carahsoft will provide marketing and sales support to attract customers in the federal, state and local sectors as well as those in academic institutions, Pyramid said.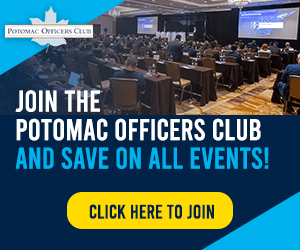 The Decision Intelligence Platform is meant to modernize critical services such as health care and homeland security. According to Pyramid, a software development company headquartered in the Netherlands, the system utilizes artificial intelligence and machine learning to deliver data insights.
Pyramid joins several companies that have partnered with Carahsoft to expand government access to AI platforms. In June, the Reston, Virginia-based information technology vendor began selling Ocient's AI-powered data analytics products, intended for use in fields such as law enforcement, cybersecurity and geospatial analysis.
Michael Adams, the director of Carahsoft's AI/ML portfolio and a member of the Potomac Officers Club, said that the government should keep up with the increasing pace of AI development.
CalypsoAI and Carahsoft inked another distribution agreement in April, this time for an independent model validation platform that enables federal agencies to evaluate AI/ML frameworks. According to Adams, the tool is "essential" as automation solutions become more widely deployed.
Category: Digital Modernization
Tags: artificial intelligence Carahsoft digital modernization Michael Adams partnership Pyramid Analytics software vendor