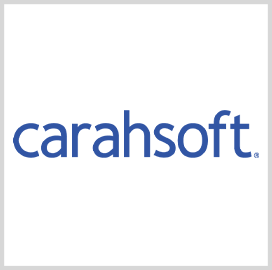 Solid-state drive
Carahsoft to Offer Seagate Barracuda 515 M.2 SSD to Public Sector
Government agencies can now purchase Seagate Government Solutions' BarraCuda 515 M.2 solid-state drive through Carahsoft Technology's resellers and contract vehicles, including General Services Administration Schedule, NASA Solutions for Enterprise-Wide Procurement V, E&I Cooperative Services and The Quilt. Cigent Technology's cybersecurity enhancements were integrated into the SSD to deliver advanced security features, Carahsoft said.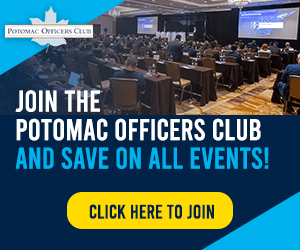 The BarraCuda 515 SSD features common criteria full disk encryption solution, Cigent pre-boot authentication and Windows software for data protection and tamper-evident coating that provides physical security. It enables full drive block-level and crypto-secure erase for safe and rapid SSD retirement or redeployment and complies with Federal Information Processing Standards 140-2 Level 2 and corporate and federal data security mandates.
According to Maryam Emdadi, vice president of sales who leads the Seagate team at Carahsoft, the partnership with Seagate and Cigent will enhance Carahsoft's secure storage solutions portfolio and help customers improve sensitive data security, which is a key component of an effective zero trust strategy.
Category: Cybersecurity
Tags: BarraCuda 515 M.2 Carahsoft Technology Cigent Alliance cyber protection cybersecurity public sector Seagate Government Solutions SSD