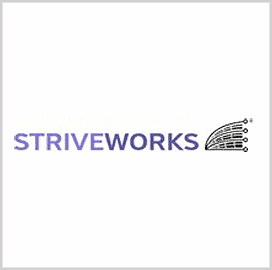 ML operations platform
Striveworks' AI, ML Solutions for Government Agencies Now Available Through Carahsoft
Striveworks has signed a distribution agreement with Carahsoft Technologies for the Chariot machine learning operations platform and other artificial intelligence and ML software solutions to the public sector.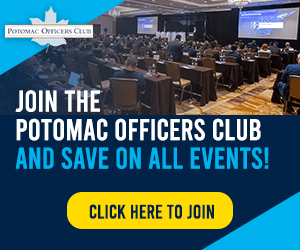 Striveworks' Chariot is designed to simplify ML operations and deliver a no-code and low-code solution that supports data analytics related to developing, deploying, monitoring and remediating models. The Ark edge model deployment software for integrating computer vision, sensors and telemetry data collection will also be offered through the partnership, Striveworks said.
The distribution agreement with Carahsoft will make Striveworks' AI and ML offerings more accessible to government agencies. Public sector entities can procure Striveworks products through Carahsoft's reseller partner network and contracts, namely NASA Solutions for Enterprise-Wide Procurement V, Information Technology Enterprise Solutions – Software 2, National Cooperative Purchasing Alliance and Omnia Partners.
Quay Barnett, executive vice president at Striveworks, said the inclusion of the company on Carahsoft's contracts will enable federal, state and local governments to improve and speed up model developments.
Category: Digital Modernization
Tags: Ark artificial intelligence Carahsoft Technology Chariot digital modernization distribution agreement machine learning Striveworks