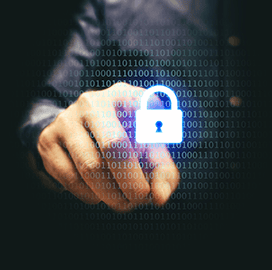 Cybersecurity performance
tracking
Carahsoft to Offer TDI's CnSight Cybersecurity Performance Management Solution to Government Agencies
Carahsoft Technology has partnered with Washington, D.C.-based company TDI to deliver cybersecurity performance management solutions to government agencies.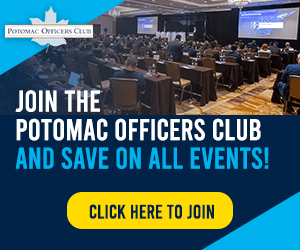 Under the partnership, Carahsoft will serve as TDI's Master Government Aggregator. The arrangement allows Carahsoft to offer TDI's CnSight CPM product to the public sector through reseller partners.
The solution will also be available through the NASA Solutions for Enterprise-Wide Procurement V, the IT Enterprise Solutions-Software 2, the National Cooperative Purchasing Alliance and the OMNIA Partners contracts, Carahsoft said Tuesday.
John Howton, the TDI Team lead official at Carahsoft, said the addition of CnSight to the company's cybersecurity solutions portfolio will ensure that government agencies will have access to a tool that continuously monitors and assesses their IT systems.
The TDI CnSight is a plug-and-play cybersecurity performance monitoring solution that automatically aggregates and analyzes information in real time. It measures an organization's cybersecurity posture progress, helps reduce ransomware instances, manages and communicates users' performance data, increases cyber visibility and streamlines cybersecurity processes.
Some features include executive-level dashboard and reporting capabilities, cloud and on-premise deployment and an open applications programming interface.
TDI offers cybersecurity, monitoring, cloud, assessment and authorization and cyber analytics services to government and commercial sector clients. Carahsoft delivers cybersecurity, DevSecOps, cloud, artificial intelligence and technology solutions to the government sector.
Category: Cybersecurity
Tags: Carahsoft Technology CnSight cybersecurity cybersecurity management solutions John Howton TDI