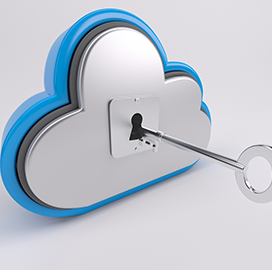 Cloud services delivery
Carahsoft to Provide Public Customers Access to Menlo Cloud Security Solutions
Carahsoft Technology and Menlo Security have partnered to provide cloud security solutions to public sector customers.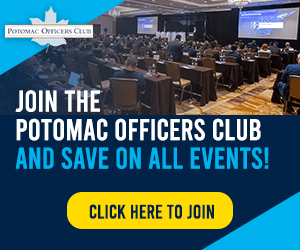 Menlo's security solutions are built with a zero trust focus, delivering malware threat elimination, cyberthreat surge identification and targeting, phishing detection and web-based threat mitigation. Under the agreement, Carahsoft will make Menlo's products available to the public sector through its reseller partners arrangement and other government contract vehicles, including the NASA Solutions for Enterprise-Wide Procurement V and the Information Technology Enterprise Solutions – Software 2.
Over 100 government agencies use Menlo's cloud security solutions, Carahsoft said.
Darrin Curtis, public sector vice president at Menlo Security, said its partnership with Carahsoft will improve U.S. government agencies' ability to fend off threats thanks to the partner's expertise in government and public-sector work.
Carahsoft has been increasing its partnerships with other companies in support of government IT modernization.
In late June, the company partnered with Quantexa to enhance the Contextual Decision Intelligence platform. Quantexa's CDI platform connects internal and external data points to enable enhanced decision-making for organizations.
In the same month, Carahsoft and Primer entered into a partnership where Carahsoft, through its master government aggregator arrangement, will make Primer's artificial intelligence technology available to government users.
Category: Cybersecurity
Tags: Carahsoft cloud security cybersecurity Darrin Curtis Menlo Security partnership